Our Businesss Self Help Solutions
Delivering practical solutions to help businesses grow since 2008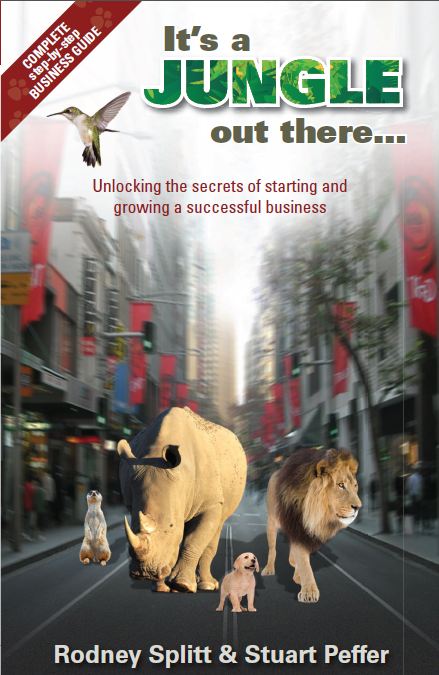 So what's it all about?

This is not a management textbook. This is a practical step-by-step guide to business success.

Down to earth and easy to read, It's a Jungle Out There has a single purpose: to help owners and managers maximise the chances of succeeding in the cut and thrust of modern business. If you have ever thought…

- Am I alone in going through the problems facing my business?

- Just how advanced is my business compared to others?

- What should I be focusing on to grow?

- What are the common distractions and how do I deal with them?

Then this book will encourage and challenge you by penetrating insights and pointed anecdotes. Supported by a range of tools and practical tips it can help you avoid some traps and enable you can adapt and survive the business jungle. Contact us for your copy today!