Delivering practical solutions to help businesses grow since 2008
By examining short term and structural changes in the economy, Accretive research seeks to utilise a combination of proprietary surveys, literature reviews and analysis to develop a body of knowledge to help owners and leaders in business to make informed decisions that will positively impact their future earnings and sustainability.

Accretive Research papers can be purchased for a nominal fee, with summaries available free of charge.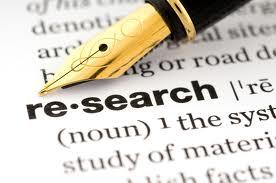 Negotiating with Suppliers: a small business guide
May 2013

Many business transactions require a level of negotiation in business. While you would rarely argue the price of bread in a supermarket, when purchasing goods and services from suppliers in business, there is an opportunity to negotiate the price, terms and delivery schedule. This Accretive research paper investigates some simple frameworks to help you become more efficient in your negotiation with suppliers.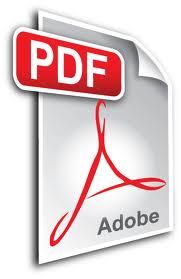 Download the summary report for free

Proprietary Research Reports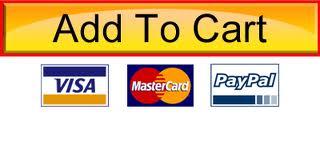 Purchase the full report for just $29.95
(secure checkout and delivery through PayPal)